Bitcoin Miner PCIe with 6 Pins Port
Describe
Bitcoin Miner Mini PCIe
Specifications:
The new design, 1X, 2X, 4X, 8X, 16X compatible (1-16X and 16-16X can be used), circuit board PCIe cable born to dig out new, safer, more efficient, more practical!
In the traditional welding point fragile easy to burn, transmission signal attenuation, cable length is not the problem. Select the new PCIe conversion line, all these problems to solved!
Bus Type: PCI-E 3.0
Type of Interface :PCI-E X16 and SATA
Suit for: All PCI-E Bus Version
Feature: SATA to DC-DC 6pins Power Supply
Power Input: DC-DC 6pins 12v
Capatible with: 1x,2x,4x,8x,16x card
Application: For Bitcoin / Litecoin Mining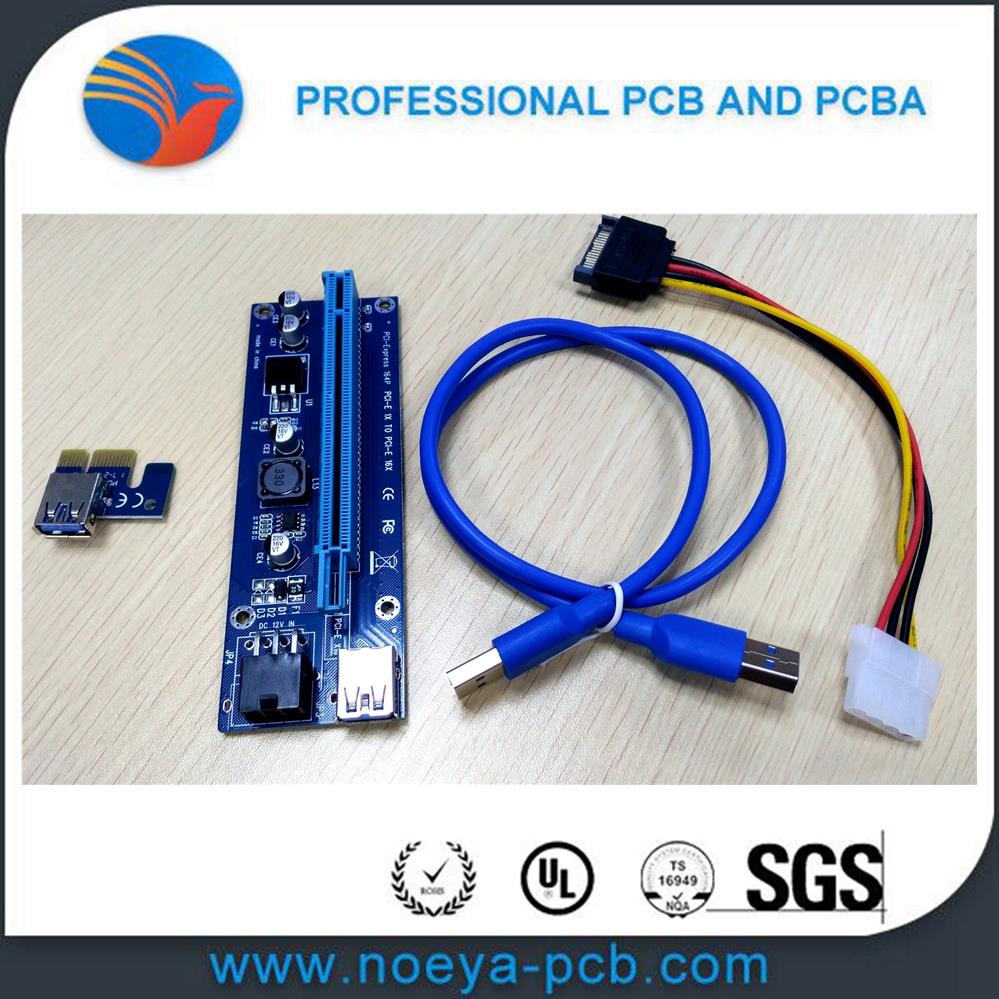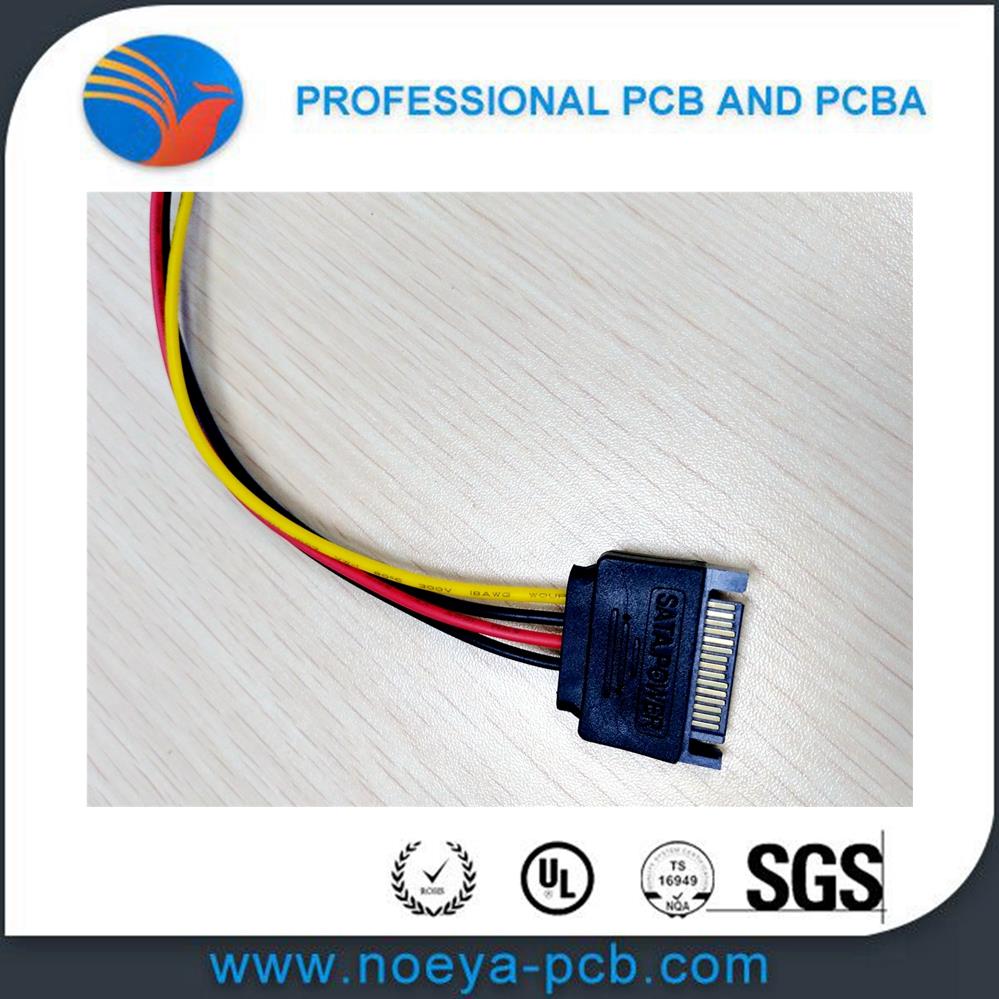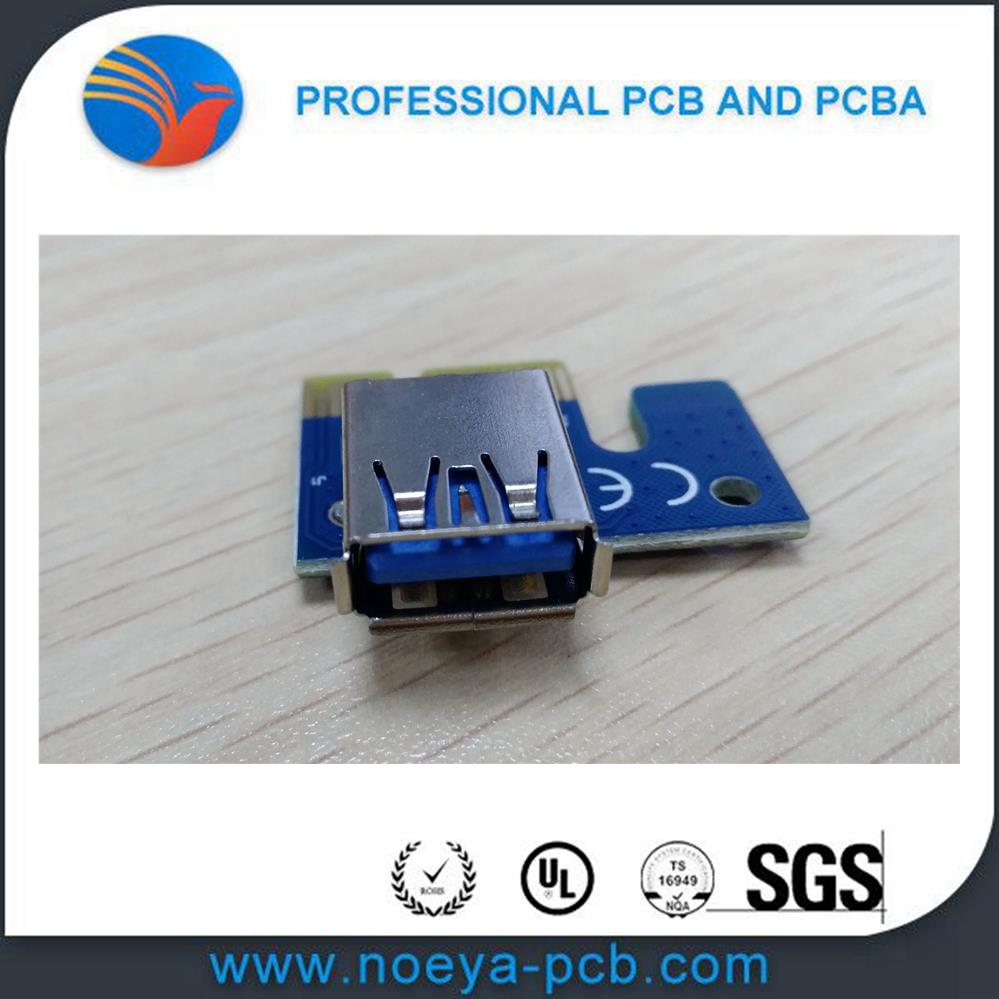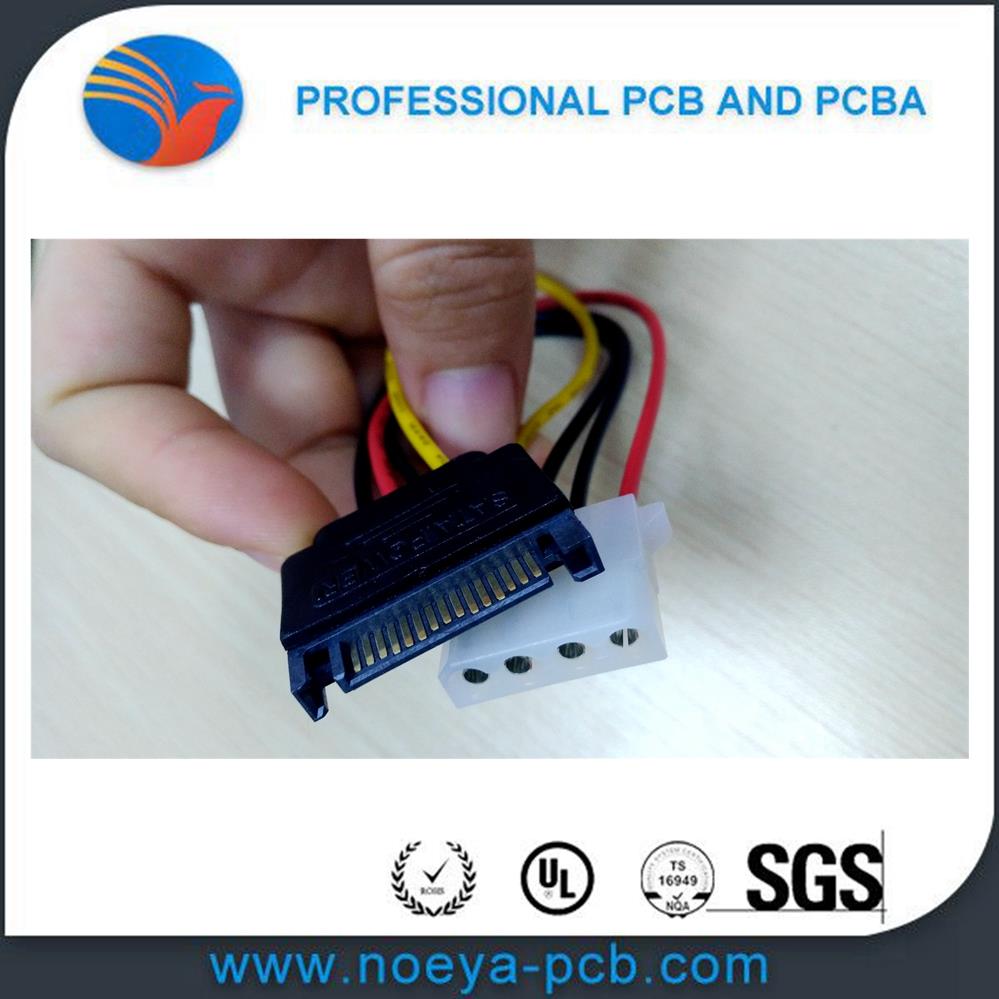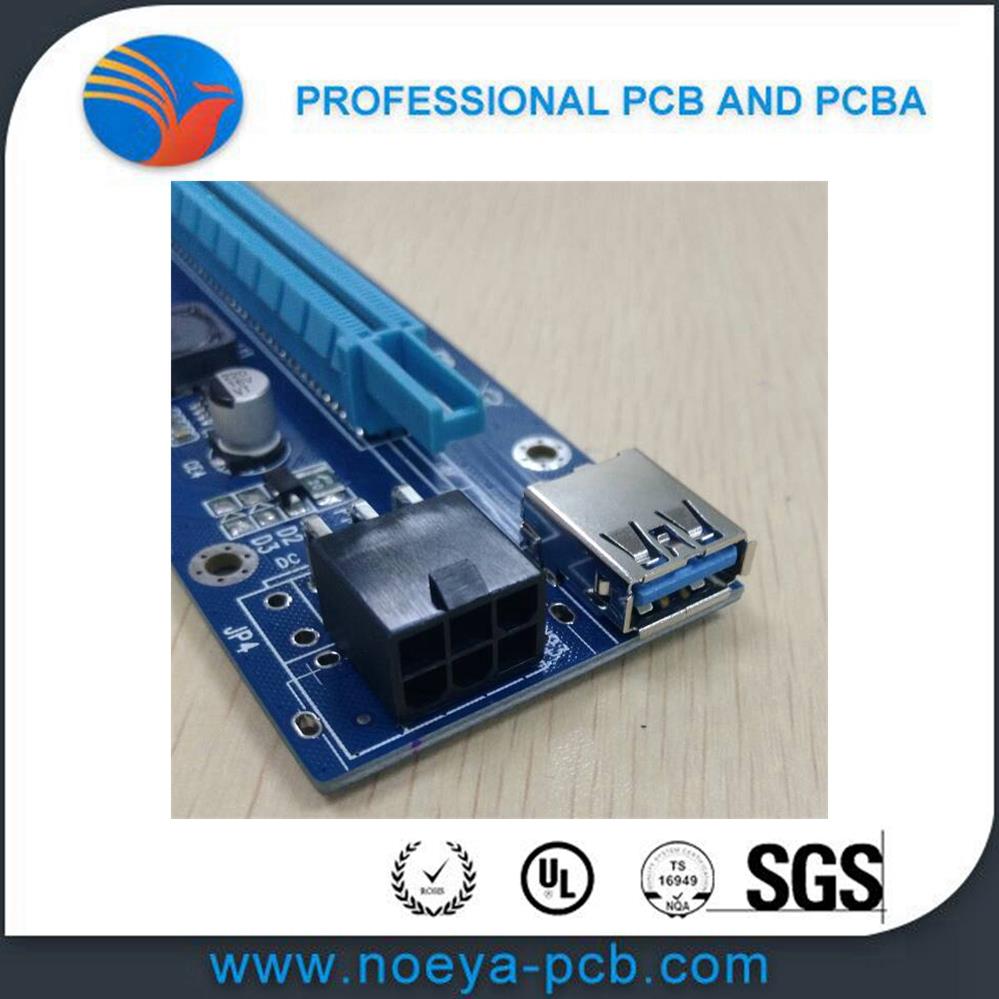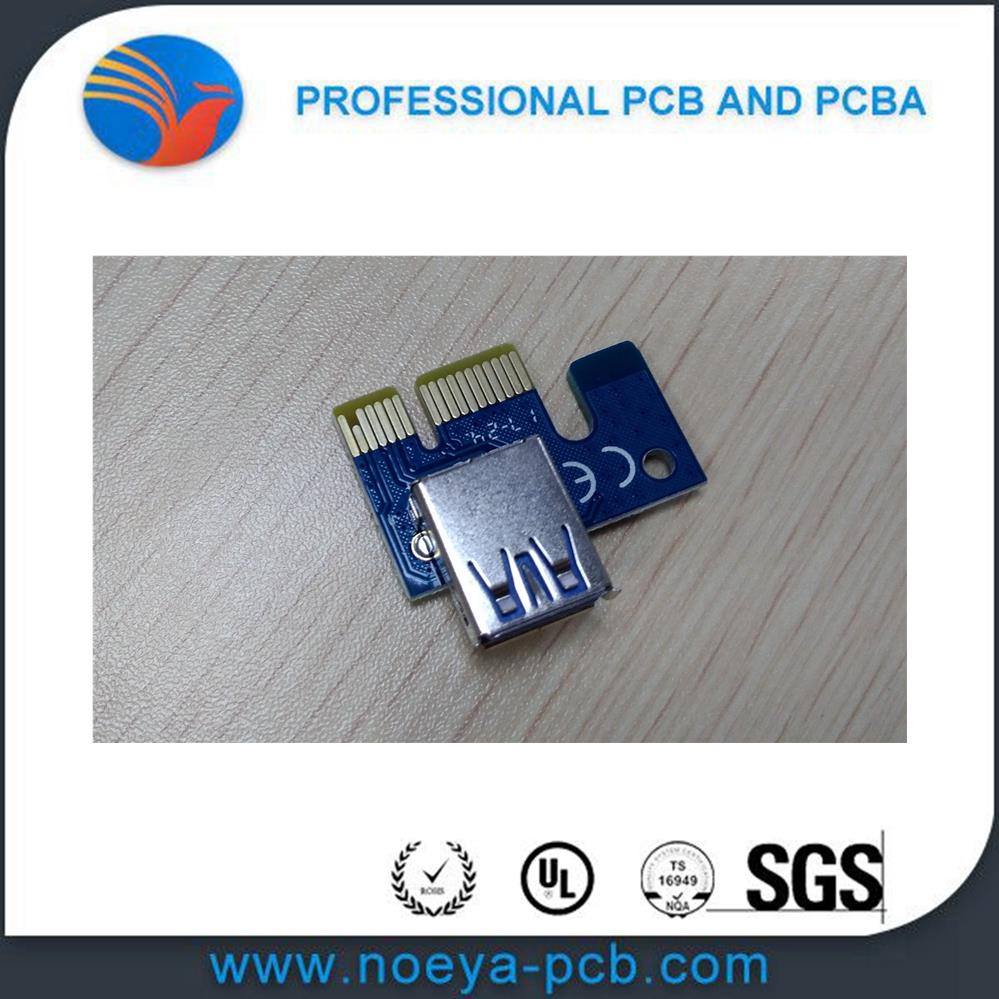 Factory:
PCBA Factory:
1).rohs pcba smt workshop : smt production line
Package and Shipping:
Noeya Pcb and Pcba Package and Shipment
Board package: vacuum + dessicant or selaing package.
Shipping: dhl, ups, fedex, ems, tnt, and other shipping forward are all okay for us.
Related products
News
2019-02-14

Noeya Technology Ltd starts work of 2019 on 11th, Feb,2019.Wishing us the best of luck on r…

Read more

2019-01-14

On 12nd, Jan 2019, Noeya hold an annual party, all people get together and have fun.

Read more

2018-12-21

Noeya will have holidays from 29th,Jan 2019 to 10th, Feb,2019.We will back to work on 11st,…

Read more