high frequency inverter pcb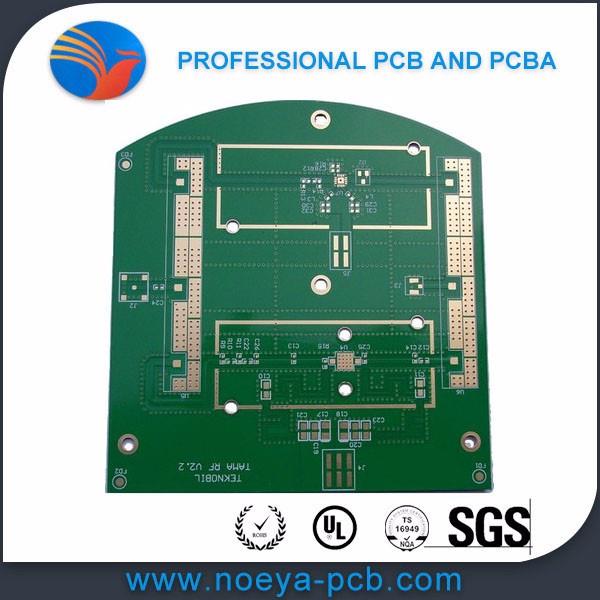 Brand Name:
NOEYA
Number of Layers:
double side, multilayer
Base Material:
FR-4,94 v 0
Copper Thickness:
3.0 oz
Board Thickness:
2.0 mm
Min. Hole Size:
0.15 mm
Min. Line Width:
0.1 mm / 4 mil
Min. Line Spacing:
0.075 mm / 3 mil
Surface Finishing:
Immersion Gold/Au, HASL, OSP, Immersion silver, etc.
layer count:
4 layer
min hole size:
0.2mm
board thickness:
1.6 mm
solder mask:
green
Describe
Pckaging Details:Vacuum+Dessicant or Sealing packageDelivery Detail:Shipped in 10 days after payment
Noeya pcb board capability:
1.Base Material
FR-1/FR-4 / High TG FR-4 / Lead free Materials (ROHS Compliant) / Halogen Free material /CEM-3/CEM-1/ /PTFE/ROGERS/ARLON/TACONIC FPC
2.Layers
1-24
3.Finised inner/outer copper thickness
1-6OZ
4.Max panel size
6.Min conductor line width/spacing
5:Solder mask
Green/Black/Red/Yellow/Blue/White/etc
6:Hole tolerance

PTH: +/-3mil

NPTH: +/-2mil

7:Warpage

Board thickness≤0.79mm: β≤1.0%

0.80≤Board thickness≤2.4mm: β≤0.7%

Board thickness≥2.5mm: β≤0.5%

8:Outline profile
Rout/ V-cut/ Bridge/ Stamp hole FQC-Physical Lab: Reliability tests
9:Min conductor line width/spacing

nner layers: ≥3/3mil

Outer layers: ≥3.5/3.5mil
Our Services:
(1) We manufacture PCB,PCBA,Singe/Double side PCB, Multilayer PCB,Aluminium PCB,Spray Tin PCB,Immersed Gold PCB,HDI Mobilephone PCB,Gold-plating PCB,(printed circuit board with assembly) PCBA,SMT PCBA,DIP PCBA,PCB&PCBA Copy,PCB Assembly,OSP,HASL,etc.
Related products
News
2019-02-14

Noeya Technology Ltd starts work of 2019 on 11th, Feb,2019.Wishing us the best of luck on r…

Read more

2019-01-14

On 12nd, Jan 2019, Noeya hold an annual party, all people get together and have fun.

Read more

2018-12-21

Noeya will have holidays from 29th,Jan 2019 to 10th, Feb,2019.We will back to work on 11st,…

Read more